the 889 summer bash
August 7, 2017 | by 889 Guest Happiness Team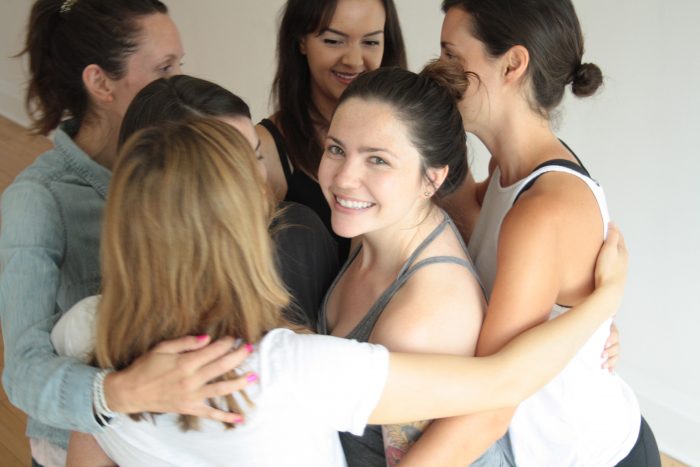 On August 13th we are having a huge 889 PAAAARTAAAY!!!
Here are a few more fun details of the day!
Members get 15% off shop – general public get 10% off
Free Classes ALL DAY (Call us to book 416.925.7206)
Tarot Card Readings by donation from 11:30am to 4:00pm with our lovely and mystical, Jenny! (All donations go to New Leaf Yoga)
Mini Facials from Province Apothecary 10:00am to 2:00pm
Snacks and refreshments (all day!)
AND we're celebrating the end of our 30 in 30 Summer Challenge! (champs who hit 30 classes will have a goody bag waiting for them – YAY!)
The whole day is going to be AWESOME with music playing outside, side walk chalk, bubbles, temp tattoos and more! Think OPEN HOUSE. Super. Fun. Times. We hope to see you there!