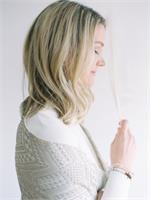 Special end-of-summer pop-up class with our co-founder Christine.

Let's come together and relax our tension. Through essential oils, gentle restorative yoga, pranayama (breathing), and meditation, we will bring our resonance and frequency into a relaxed state. A special guided therapeutic sequence of essential oils on acupoints will be explored for relaxing tension. Bring a notebook and pen as we will learn about & workshop the oils.
Thursday August 24th
7:45 - 9:00pm

*Sign up through our regular schedule with your membership or class pass. Drop-in price $30 +HST.
,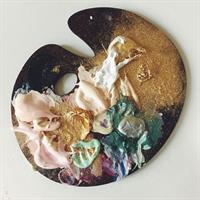 Overcoming self-doubt with art & meditation.
In this three hour workshop, you will be lead through a creative process that integrates art and meditation. Together, we will submerge ourselves into the art making process to work through the sticky places of self-doubt and perfectionism. You will be guided through various meditations as we encounter blocks in the creative process. Learn tools to release your fears and overcome the voice of self-doubt that holds you back.
All materials are included in the workshop. Each guest will make a unique ink brush, as well as a finished piece of art to take home. This workshop is for everyone. No artistic experience necessary.
Saturday September 30th
2:00 - 5:00pm
$85 per guest / $75 for 889 members
,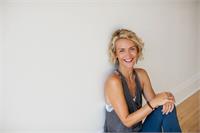 Join Lisa in this practical workshop for emotional health and well-being.
Anxiety is a common mental health issue. Research supports yoga as a practice that can help manage anxiety and create emotional balance. In this practical workshop you will acquire the skills to become more body/mind aware, increasingly compassionate and grounded in the moment. Specifically, you will explore active and restorative poses and breath and meditation techniques that will bring about ease. There will be opportunities for questions and discussion.
No previous yoga experience is required. This workshop is suitable for adolescents. Teenagers may attend with a parent/guardian. Handouts will be provided.
Sunday October 1st
3:00 - 5:00pm
$99 per guest / $89 for 889 members
,
12/17/2017 - 12/17/2017
Instructor: Michelle DiMillo & Tara Good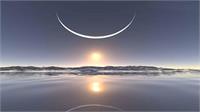 Experience the healing vibrations of crystal singing bowls accompanied by shamanic sounds channeled by guest teacher Alexandria Santaguida.
Relax further with gentle Thai Massage by certified therapists Michelle DiMillo and Tara Good.
As the Winter Solstice approaches, treat yourself to this full body therapeutic experience and leave feeling rejuvenated, balanced and peaceful.
Sunday December 17th
5:30 - 7:00pm
$60 per guest / $55 for 889 members
,