Why Essential Oils?
August 1, 2017 | by 889 Guest Happiness Team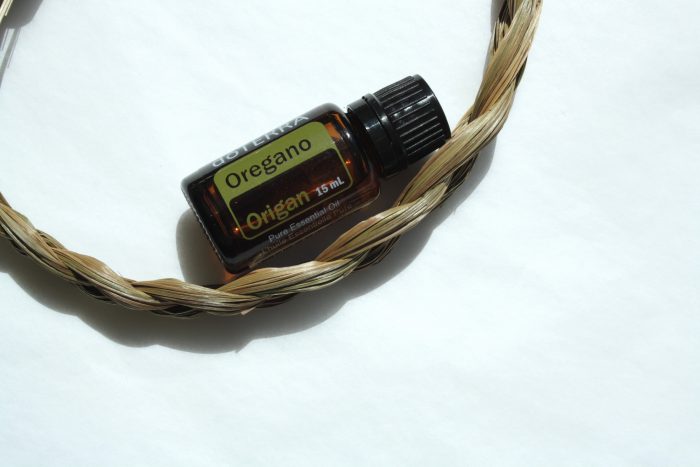 Essential oils to enliven your life.
Essential oils have become integrated into daily life here at 889. We are diffusing a different oil every month to unite and inspire our beloved community. For the month of August, we will be diffusing Wild Orange + Peppermint. Peppermint is the oil of a Buoyant Heart and Wild Orange is the oil of Abundance. Our Happiness Team will happily add a drop or two of these oils into your water before or after your practice. Each new month we introduce an essential oil that best reflects the time of year to support you in your life and practice. We have some amazing oils coming up this Fall!
Essential oils in our studios!
We've created a Mat Spray using oils that help disinfect and protect your mats without any toxins or chemicals. Our bathrooms are outfitted with a Purify Spray and our studios are freshened with a Cleansing Spray after each class. We are passionate as a community to continue elevating the 889 experience whilst upholding our green initiative.
Essential oils to elevate your life.
The best part about having essential oils in our studios and in the 889 Shop, is that there is something for everyone, whatever the need. You might be looking for a natural way to clean your home (try these fresh cleaning tips using essential oils on our FB page) or an effective pick-me-up (try this 'vacation in a bottle' blend). There is an essential oil to help with anything and everything.
The 889 Shop is equipped to set you up to create your own blends and to find the essential oil that's right for you. In the shop you will find a card on any of our essential oils, so you can learn more about them. The 889 community Facebook page is where Christine & Emily share all their favourite essential oils tips, from how to have a great sleep to how to clean your home. The 889 blog is a great resource to follow for essential oil recipes and how-tos. And of course you can come visit us – we love talking oils!
In the recording below, co-founder Emily Ridout shares with you how essential oils have changed her life, and how they can change yours too.